Our Accreditations
With an exponential increase in diagnostic tests and facilities in the country, it is important to maintain the quality of these tests and centres where they are done to avoid misdiagnosis. Lilac Insights is committed to delivering high quality diagnostic services by following all the quality standards set by national & international bodies since the time we came into existence.
Our quality is defined by our accuracy, reliability, expert opinion of our tests and reports which help the healthcare professionals and patients make a confident decision about the condition.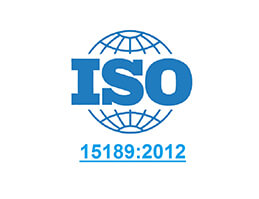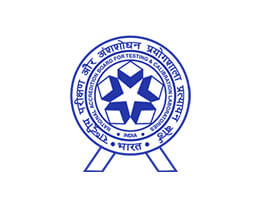 External Quality Assurance
We follow external quality assurance schemes by internationally renowned bodies, to view & evaluate the technical performance of quality control parameters of our laboratories. Lilac Insights is the only diagnostic company in India to follow external quality assessment.